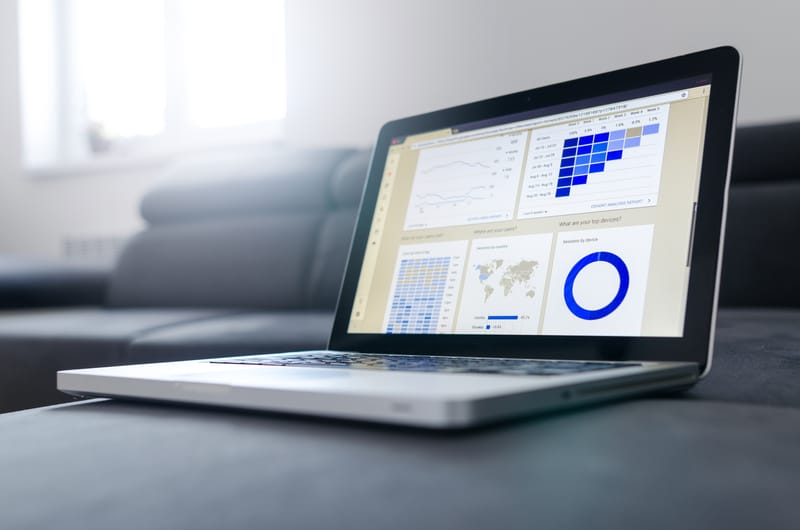 Our secret sauce
Edelman Automation is the only company in the world currently allowed to use "QB Technology." This proprietary technology allows us to be the most user friendly and secure system possible. "QB Technology" is ideal for farmers and all factories with high turnover or temp employees. It simplifies the process so the average employee can operate the system with little to no training.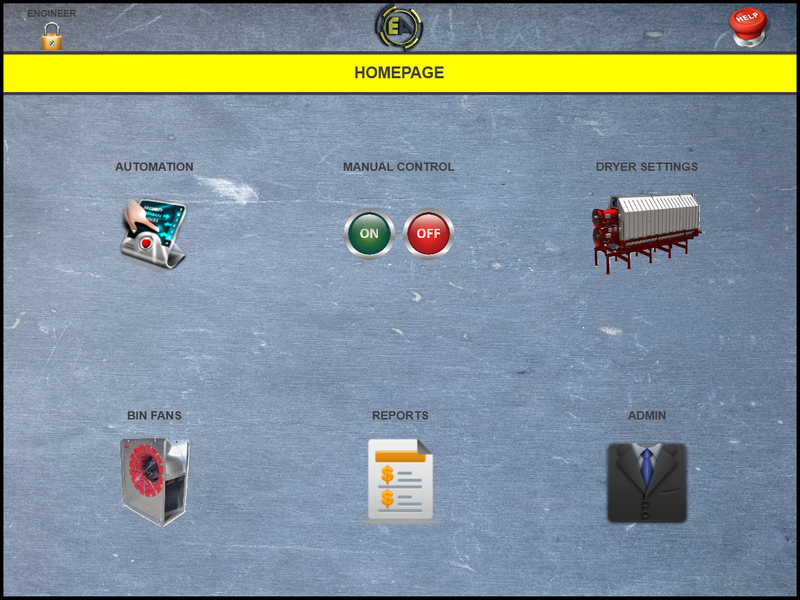 The Homepage of our control screen
Our systems are really easy to navigate and often require little to no training.
Learn More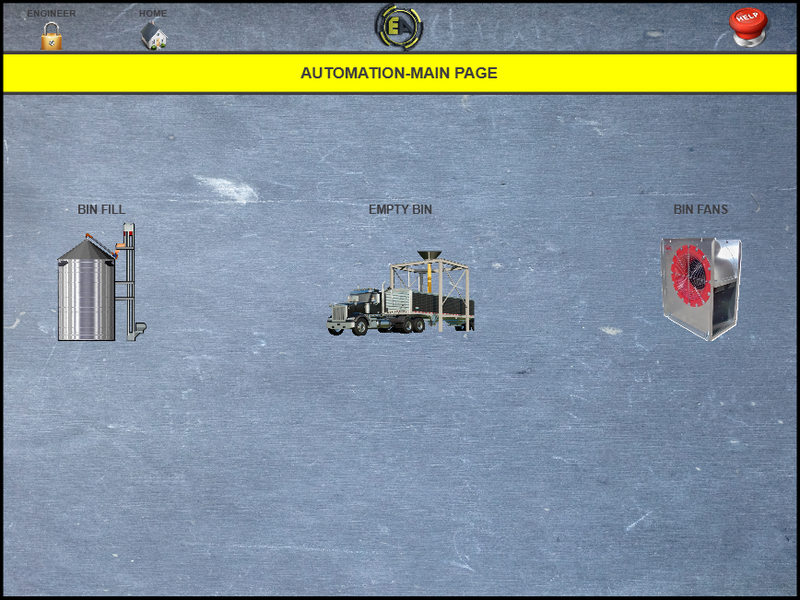 Beautiful control pages
This is an example of our automation page for a grain customer
Learn More